Fall Sports Pictures (volleyball, cross county, and football) will be after school Tuesday, Sept. 26. Order forms are in the computer lab.

11:15am dismissal, today 9-20-23

Get your Vermilion County Volleyball Tournament tickets - use QR code

Cross county @ Hoopeston on Tues - 4:30 start

Tuesday VB vs Schlarman @ 6:00 pm - Easton Wilsey night. Wear your blue and orange to show your support!!

Picture day is Tuesday, Sept. 19, 2023.

College Day at DACC for our seniors.

Congratulations to Kayla Crull, Cala Reifsteck, and Eli Kennel for earning All-County at the Vermilion County Cross Country meet on Tuesday, Sept. 12, 2023. Great Job!

Letterman jacket time!! Anyone interested in ordering a letterman jacket, orders will be placed the week of Sept. 18th. See the attached information.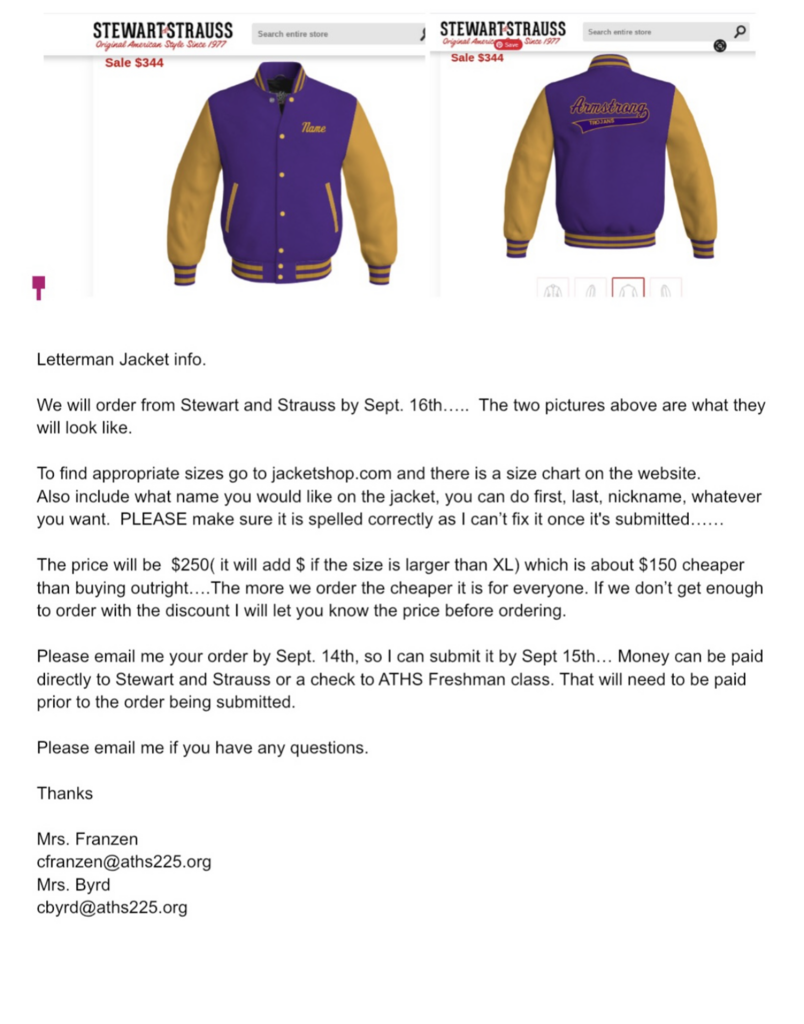 Come and show your support for Easton at the AP vs. Schlarman volleyball game on Sept. 19th at 6:00 pm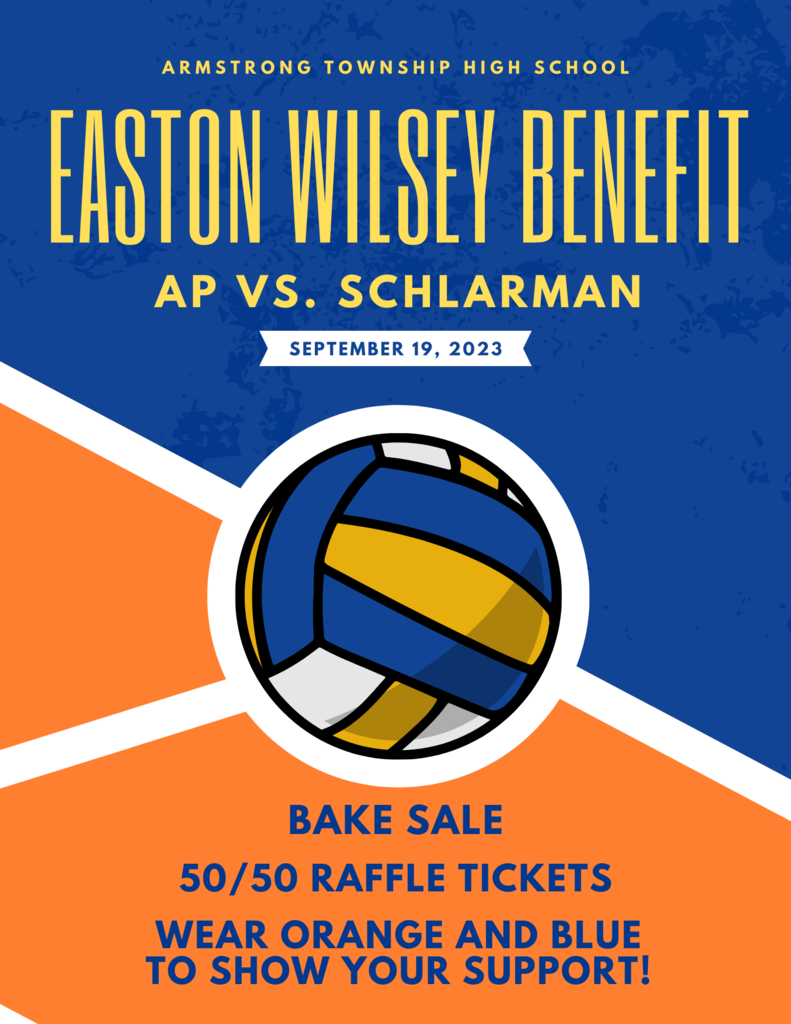 Picture day is Tuesday, Sept. 19, 2023. Smile!

Thanks to Mr. Gayheart we have the following information to share, On the morning of 9/11/2023, Armstrong Township High School will be holding a moment of silence at the flagpole in remembrance of that day. The flag raised that morning is an authentic flag that has been flown over the 9/11 memorial museum in New York City. Military Veterans have been invited to fly the flag that morning and ATHS would like to extend an invitation to the community if they would like to come and participate in our moment of silence event. The flag will be raised at 7:55 with the moment of silence soon to follow. Please remember this is a somber event. We look forward to seeing you there.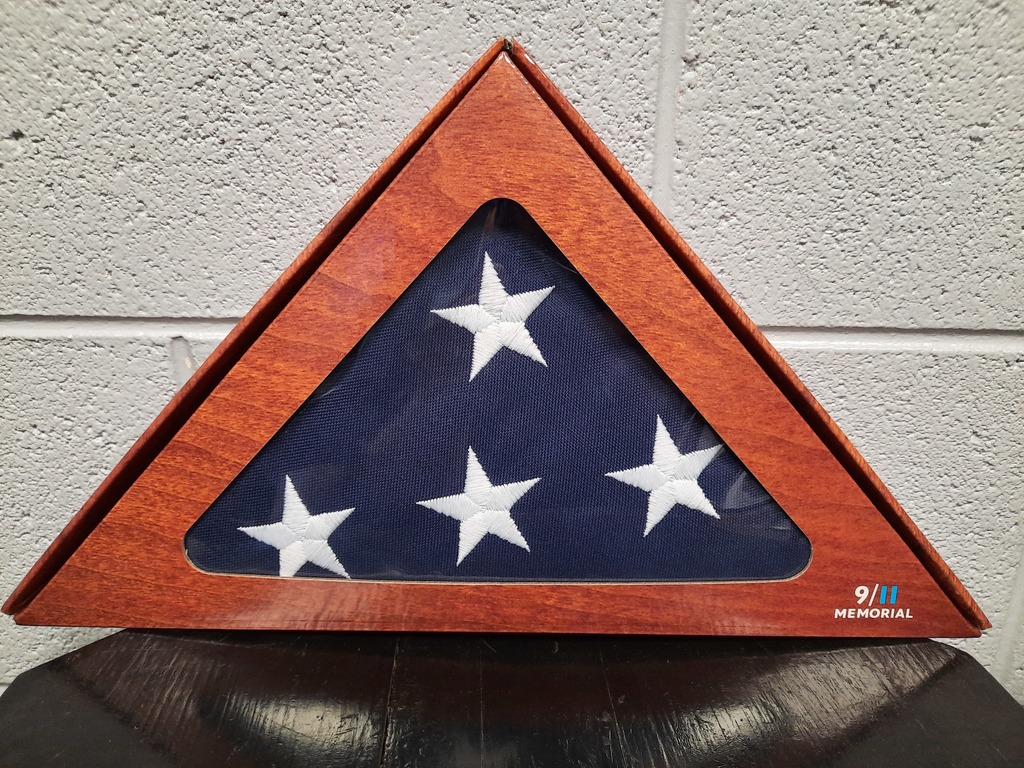 Forgot to order a yearbook last year? Extras are for sale for $57. See Mrs. Bailey soon before they are gone!

Congrats to Landon Freedom, for receiving an academic honor from @CollegeBoard National Rural and Small Town Award Recognition Program. Way to go Landon! Keep up the great work. @MyBigFuture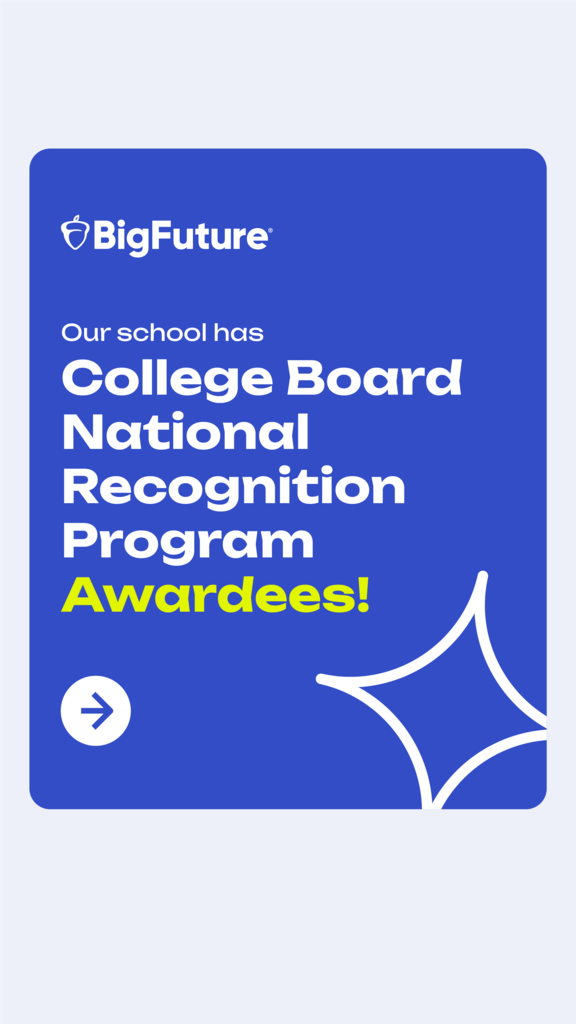 Great job by A-P cross country runners this morning.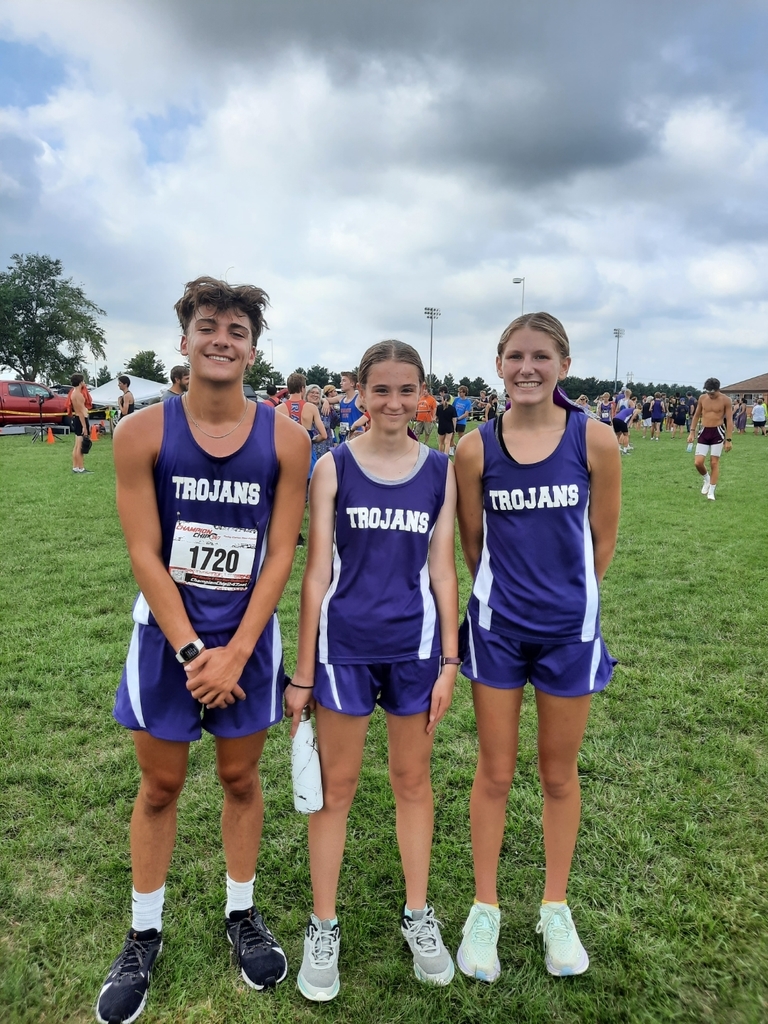 HAAP Football at Iroquois West, tonight, 7pm.

Home opener for A-P Volleyball tonight, Aug. 24, vs Rantoul. JV at 6pm with varsity to follow.


A-P Volleyball kicks off their season tonight at Heritage. JV at 6pm with varsity to follow. Let's go Trojans!

Meet the HAAP Football team Friday, Aug. 18 at Hoopeston–introductions are from approximately 6:40pm to 645pm and the scrimmage is from 7:15pm to 7:45pm