Congrats to the students that made the 1st Quarter Honor Roll--Keep up the good work! You can find the list at the following link
https://5il.co/1k18t

Happy Halloween from ATHS!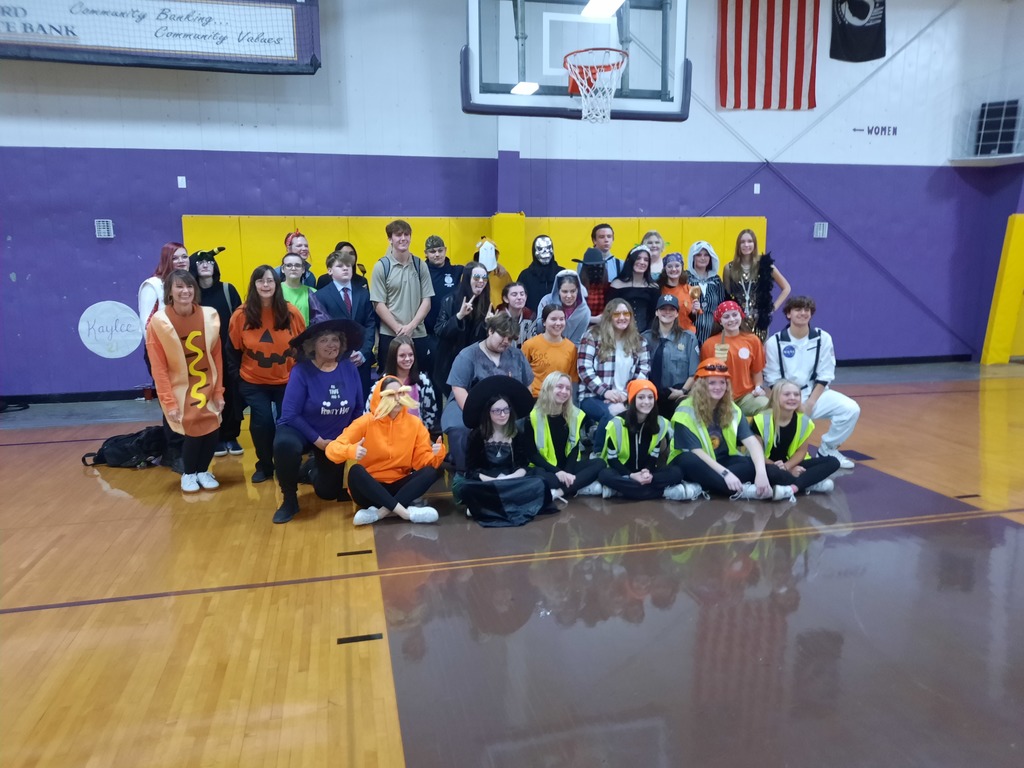 Red Ribbon Week begins on Monday--wear your Halloween costumes, scare drugs away.
Come join the ATHS Spanish Club at their Harvest Festival fundraiser this Saturday, October 29th! The event will take place at the Potomac community building and park. Please see the attached flyer for times and information. We hope to see you there!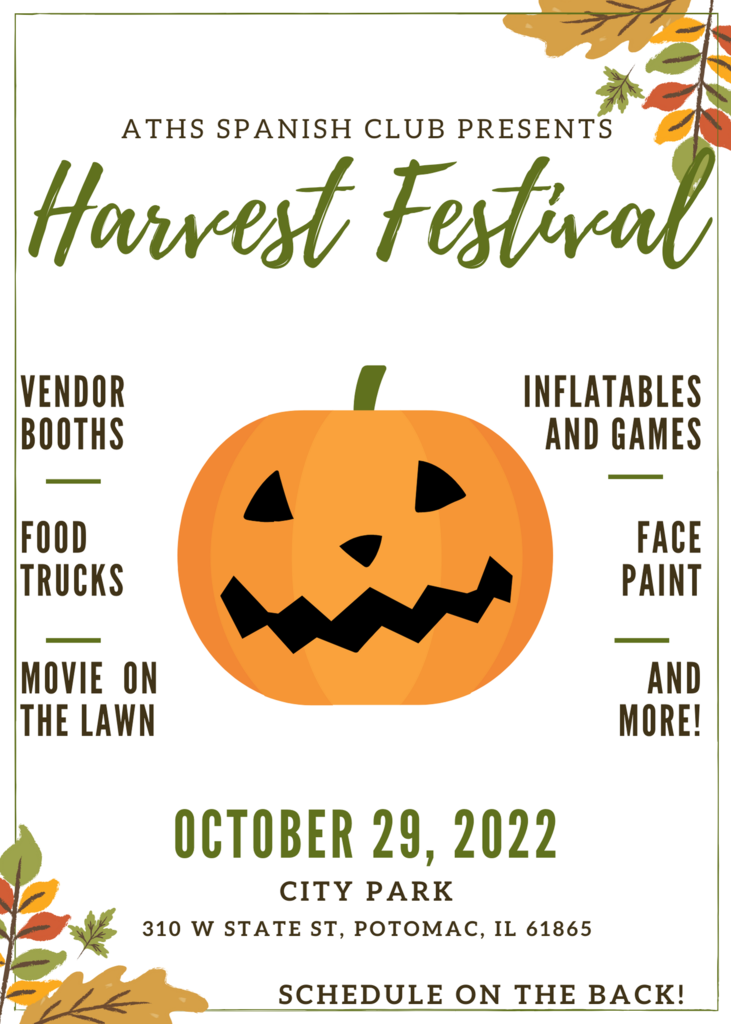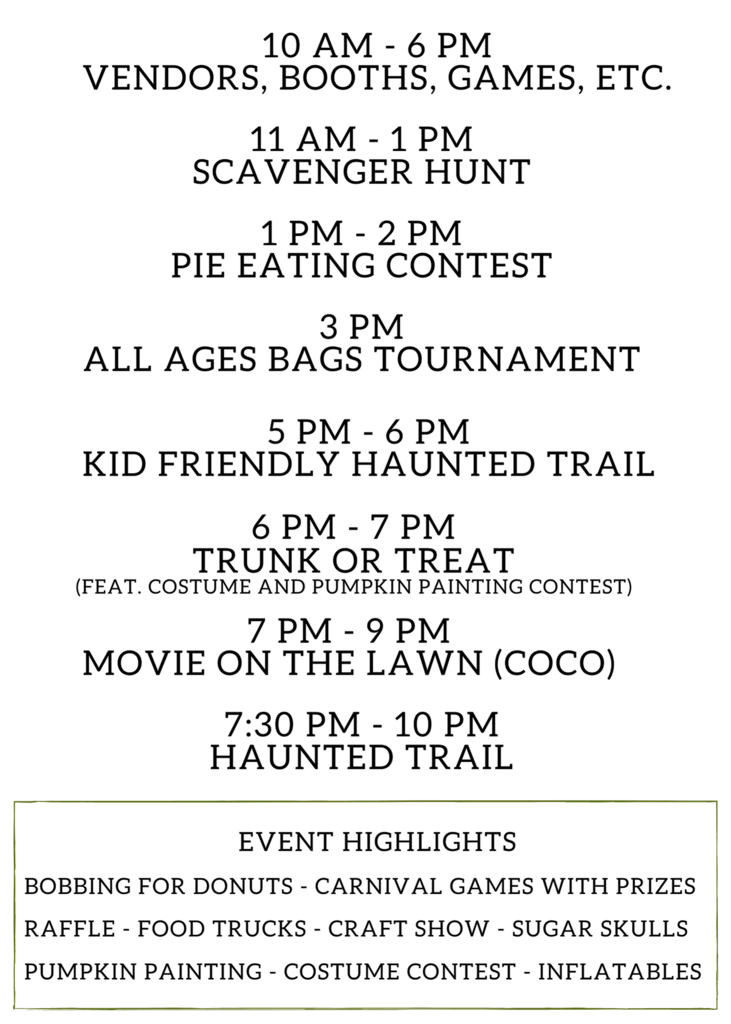 Getting in some archery in PE.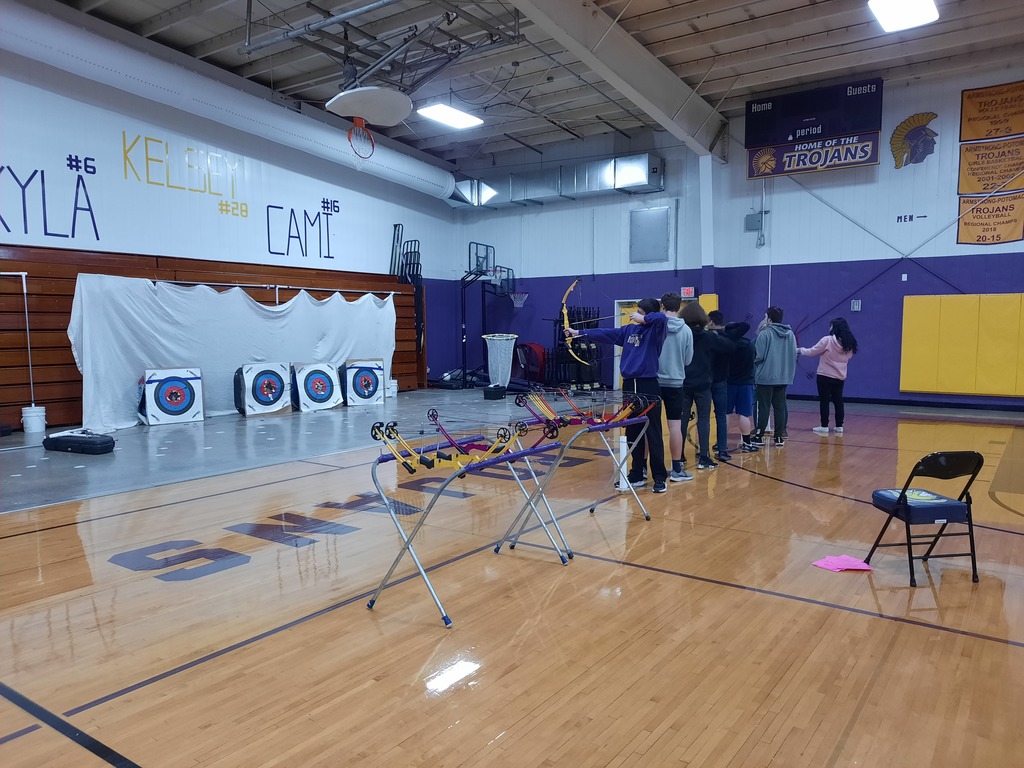 A-P VB at the IHSA Regional at Fisher vs LeRoy, tonight 7pm. Let's Go Trojans!

A-P VB plays at the IHSA Regional at Fisher vs Urbana University tonight, Oct. 25 at 7pm. Let's Go Trojans!

Volleyball Regional begins on Monday, Oct. 24 at Fisher. A-P VB will play on Tuesday, Oct. 25 at 7pm vs Urbana University. Let's Go Trojans! You can find the schedule at the following link
https://5il.co/1jb20

CC at Regional Meet at Chrisman on Saturday, Oct. 22. Girls run at 10am, boys run at 10:45am. Let's Go Trojans!

HAAP Football home vs BHRA, Friday, Oct. 21, 7pm. Senior night.

VB at GRF, Thursday, Oct. 20, 6pm.

Update- the AEGS and ATHS 5k on Oct 29th has been cancelled due to lack of participation. Thank you to those that were interested!!! Please watch for other upcoming events. And again thank you for supporting our school and athletics!! GOTROJANS

2pm Dismissal on Thursday, Oct. 20, 2022 for Parent/Teacher Conferences. No school on Friday, Oct. 21, 2022.

VB team falls to Westville 26-24, 20-25, 15-25.

Senior Night for VB and CC

Armstrong FFA competed in the Section 18 Ag Sales competition on Oct. 5th hosted by Homefires FFA. The team placed 1st overall, Kaylee Blackford placed 1st individually and Kelsey Blackford placed 9th individually. The team advances to the District 4 competition on November 3rd

VB home vs Westville, Tuesday, Oct. 18, 6pm; Senior night.

A-P Volleyball will play in the 3rd place match of the Vermilion County Tournament at Hoopeston at 6pm, Monday, Oct. 17, vs BHRA.

Parent/Teacher conferences--Wednesday, Oct. 19 from 3:30pm to 7pm and Thursday, Oct. 20 from 2:30pm to 6:30pm. Please call the high school to schedule an appointment.