This group had a great time helping out at the Tom Jones Challenger League games on Tuesday evening.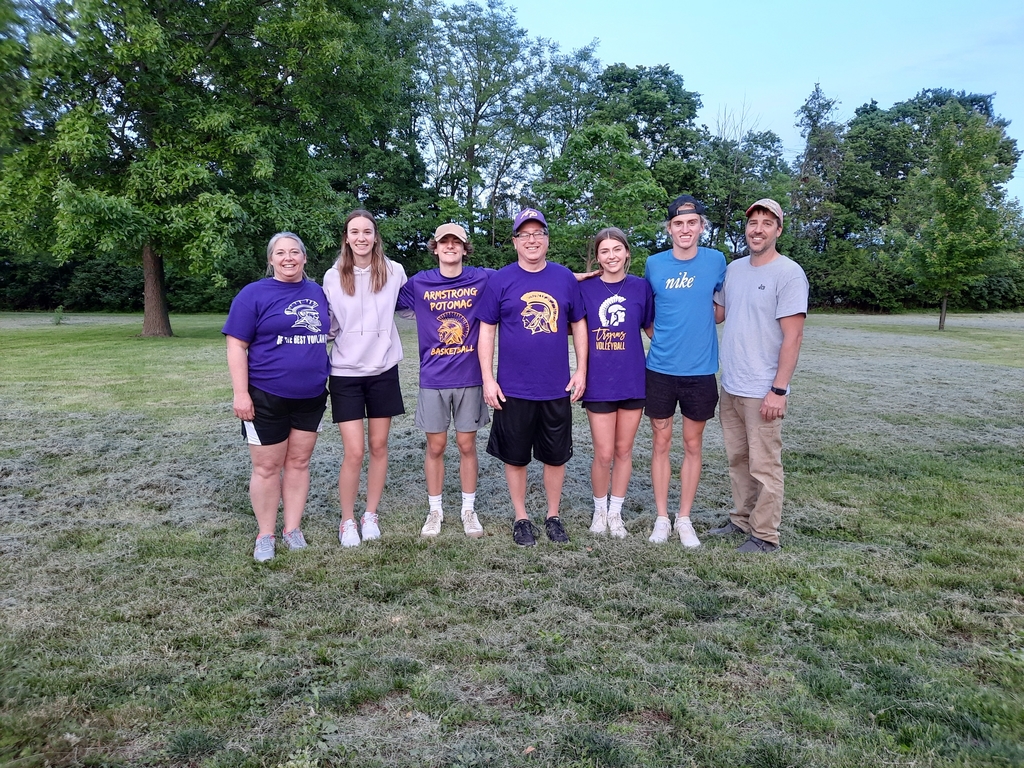 Job openings for the 2022-2023 school year.


Congratulations Class of 2022!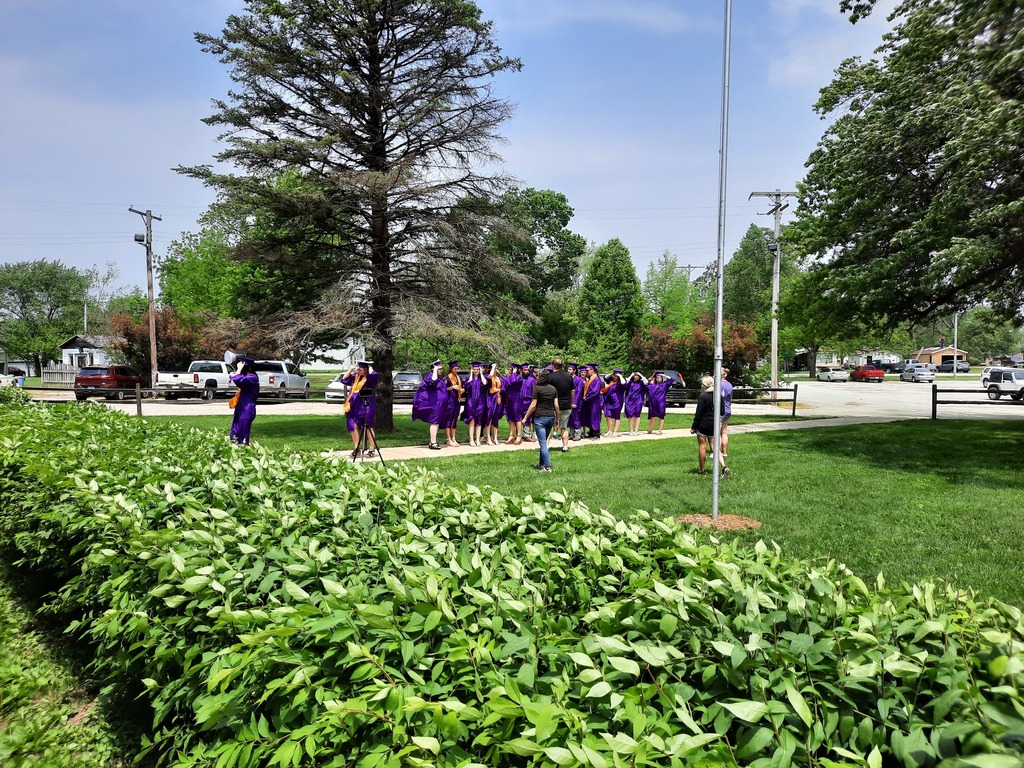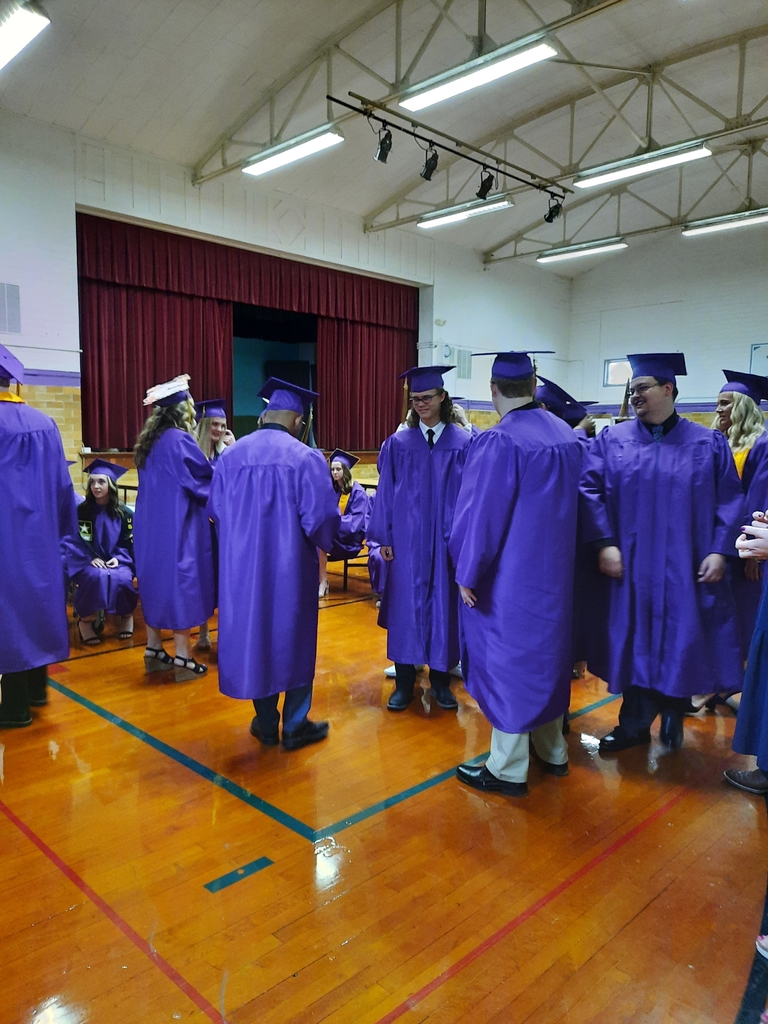 Graduation Day! Ceremony at 3pm. It will be streamed on the NFHS.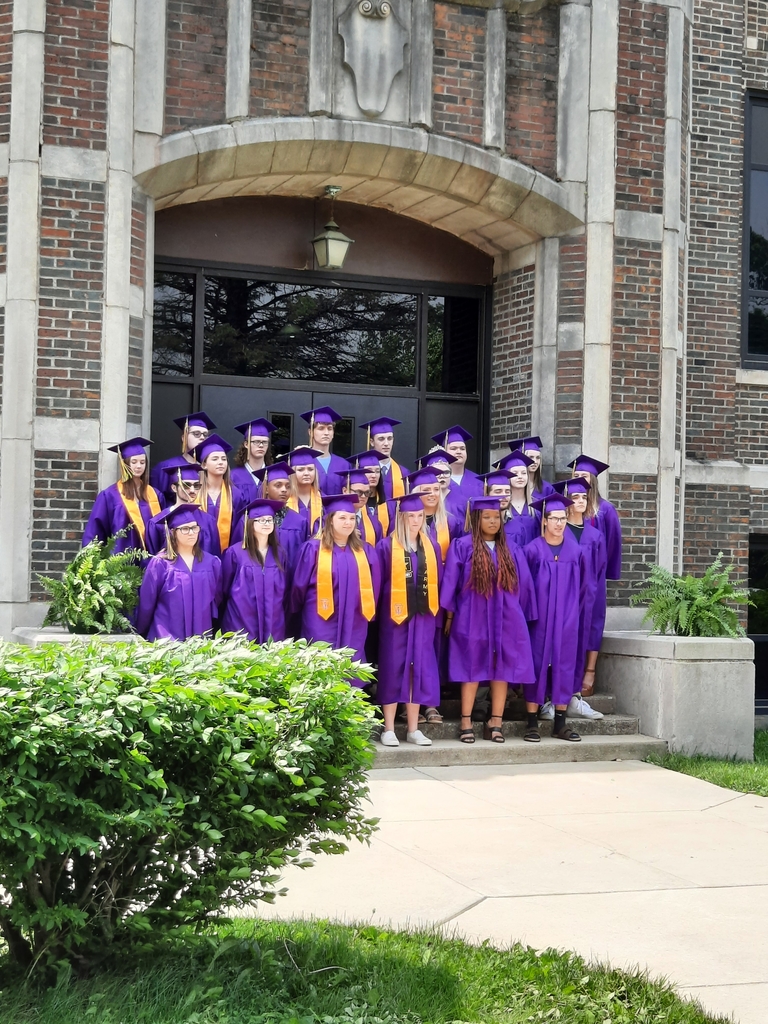 A-P Baseball Regional Champions! A-P 4 Cissna Park 0. Great job players and coaches!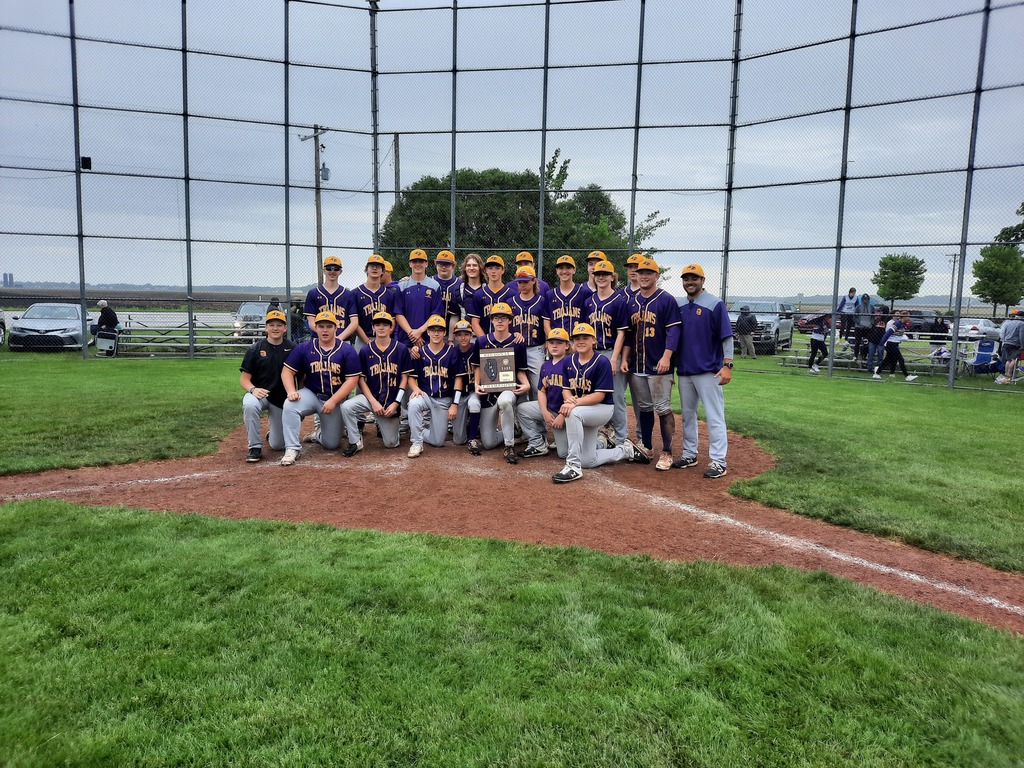 Update-baseball game now scheduled for 11:30am start today.

Update--Regional Championship Baseball game is now at 10am at Cissna Park on May 21.

Regional Championship Baseball Game--Saturday, May 21 at 11am at Cissna Park. Let's Go Trojans!!

Graduation is Sunday, May 22 at 3pm. Graduation will be streamed on the NFHS Network.


The baseball and softball teams will be in action today in Regional play--baseball at Cissna Park vs Blue Ridge, 4:30pm; softball at Milford vs Heyworth, 4:30pm. Let's Go Trojans!


Honors Night, Tuesday, May 17, 7pm.

Girls Sectional Track Meet is today--Friday, May 13, 4:30pm at Salt Fork High School. Don't forget, you need a digital ticket--if you plan on attending, you will need to purchase your ticket at the following link:
https://gofan.co/app/school/IL15266

Baseball/softball home vs Milford, today. Baseball at 4:30pm, softball at approximately 5:30pm.

Spring concert, Thursday, May 12, 7pm.

Baseball at Watseka, today, 4:30pm

Girls Sectional Track Meet is Friday, May 13, 4:30pm at Salt Fork High School. If you plan on attending, you will need to purchase your ticket at the following link:
https://gofan.co/app/school/IL15266