Congrats to Denley for signing with DACC to continue her education and play softball.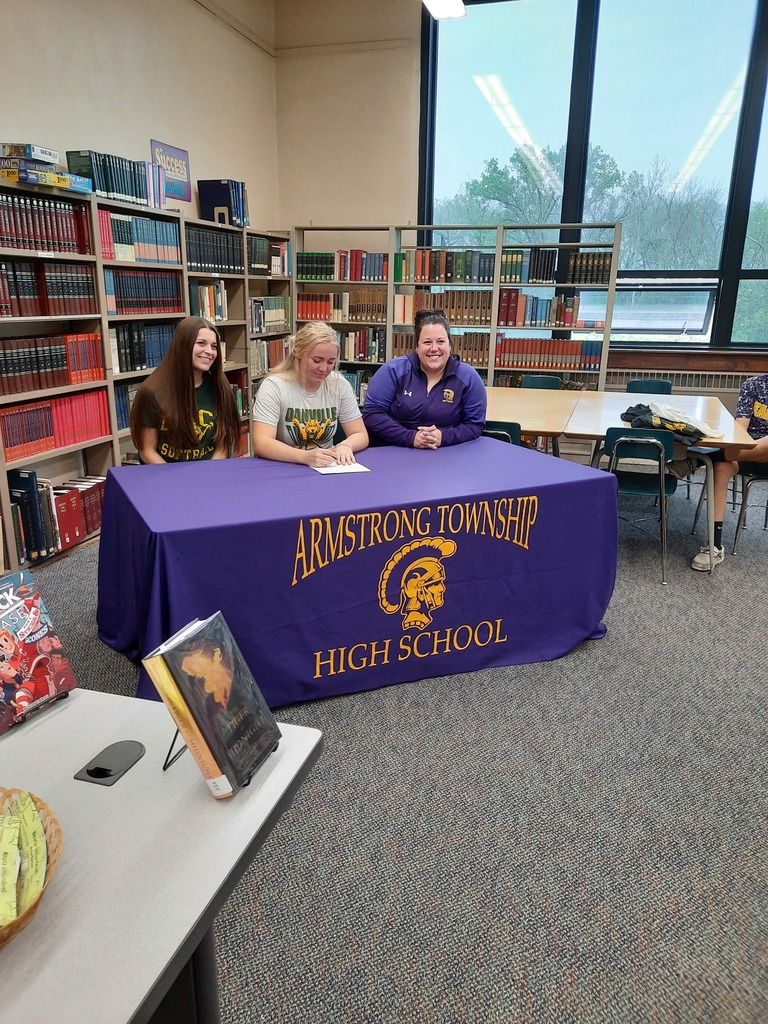 JV baseball home vs GRF today, 4:30pm; softball at Salt Fork, today, 4:30pm

Sports action on Monday, May 9-- baseball and softball at Hoopeston 430pm. Track at VVC Meet at Salt Fork 4pm.

Spring Concert, Thursday, May 12 at 7pm at the high school.

The baseball and softball games vs Milford today have been postponed. We have rescheduled the games for May 12.

Softball at Casey on Saturday, May 7 at Fairview Park, 10am and 12pm

Vermilion County Track Meet at Hoopeston, today, 4pm.

Baseball and softball games vs. Villa Grove have been canceled for today.

The baseball game with Judah Christian has been canceled for today, Tuesday, May 3.

Starting off Teacher Appreciation Week at the campground. Smores anyone?

Today's sports action--baseball/softball home vs Oakwood , 4:30pm; track at Hoopeston, 4:30pm

Boys track at SJO today, 4:30pm

Baseball and softball at Iroquois West today, 4:30pm. Baseball is played at Mann Park in Gilman. Softball is played at Durham Park in Onarga.

Baseball and softball home vs Fisher today, 4:30pm

Congrats to our Golden Ruler recipients Brandy Townsend and Ellen Vore.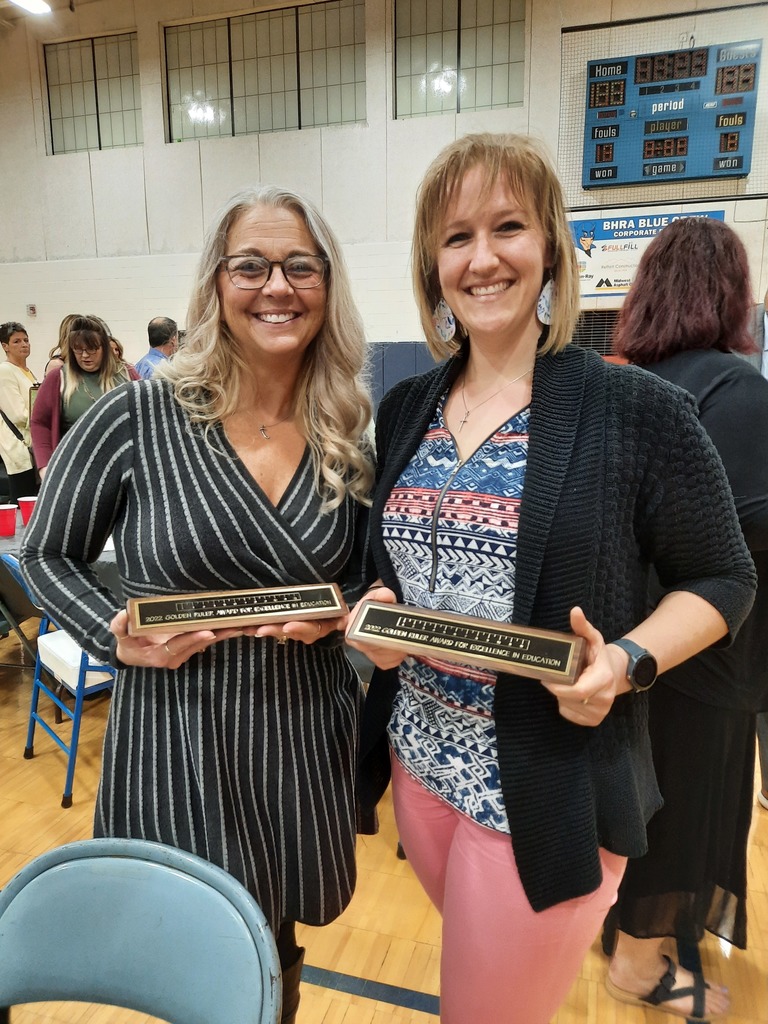 Softball team picks up a VVC win over Watseka tonight 10-9.

Congrats to Madelyn and Mattie for being recipients of the IPA Illini Region Student Recognition Award. Below is a link to a video with the students recognized from Champaign and Vermilion counties.
https://youtu.be/7A6692bLOG0

Softball at Watseka today, 4:30pm; baseball at PBL today, 4:30pm

11:15am dismissal on Wednesday, April 27, for teachers inservice.

Baseball and softball at GRF, today, 4:30pm. Track at Covington, today, 4pm(CST)