Great job by all involved in the Vermilion County Music Festival last night. Awesome performance.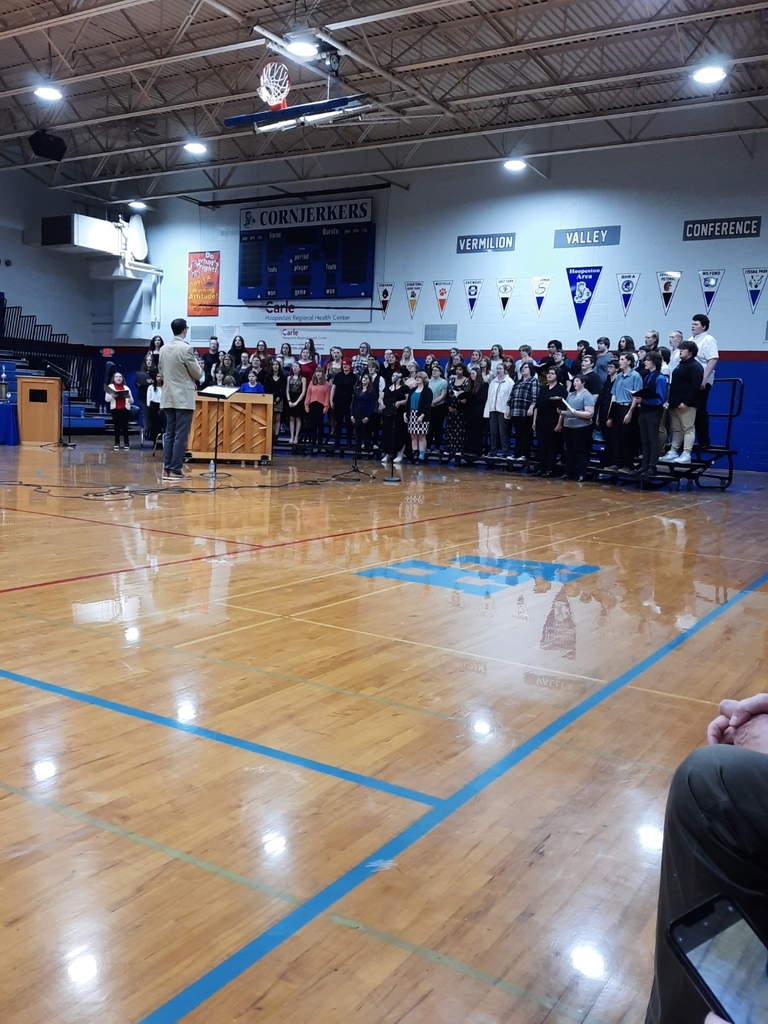 The baseball and softball games at GRF have been canceled for today, March 16.

Congratulations to Kaylee Blackford for placing 1st in Section 18 Job Interview on Tuesday night.

A-P softball with the win over PBL 17-8 in the season opener.

Congrats to the following boys basketball players, Kollin Asbury for being selected 1st Team All Vermilion County and 2nd Team VVC. Cole Bailey for being named Honorable Mention Vermilion County and VVC. Nice job!

Congrats to following girls basketball players, Kyla Bullington selected 1st team All Vermilion County and VVC. Cami Saltsgaver selected Special Mention Vermilion County and Honorable Mention VVC. Lily Jameson for being named Honorable Mention Vermilion County. Nice job!

SB at PBL today, March 15, 4:30pm. The softball diamond is on the south side of the elementary school-580 E Franklin St, Paxton.

No baseball game for A-P at SJO today, Tuesday, March 14, 2023.

Vermilion County Music Festival, Thursday, March 16, 7pm at Hoopeston Area High School.

VVC Art Show, Saturday, April 1, 2023 at Georgetown-Ridge Farm High School from 12pm to 3pm--Check it out.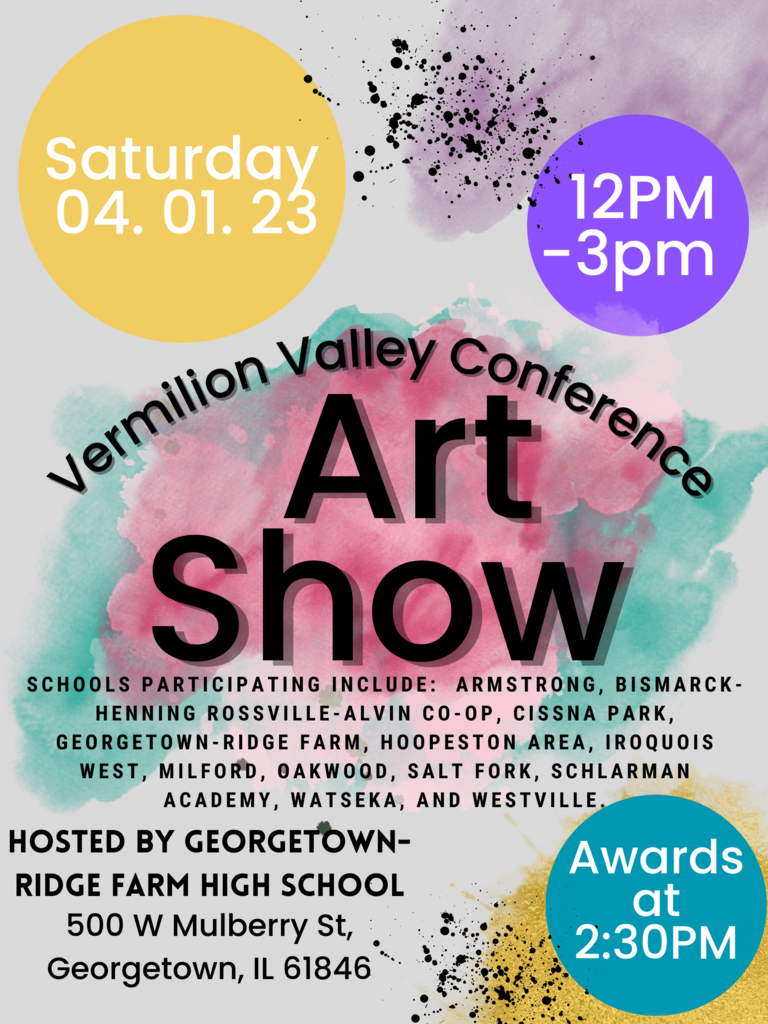 Good luck to our Academic Challenge Team at the sectional contest at EIU today.

Parent/Teacher conferences will be Wednesday, March 15 from 3pm to 6pm and Thursday, March 16 from 2:30pm to 6:30pm. School will be dismissed at 2pm on March 15 and March 16. Conferences may take place in person, by telephone, or through google meet. Please call the school at 217-569-2122 to schedule an appointment. If you would like to call in or have a teacher call you, please make sure you scheduled a time and also if you want the teacher to call please make sure you provide a phone number. For conferences through google meet, again schedule a time and the teacher will be contacting you through that service.

Armstrong Township High School will be dismissing at 1pm on Friday, March 10 due to the 7th grade volleyball team making it to the state tournament. Good luck!

Congrats to our students that participated in the IHSA Solo & Ensemble contest last weekend. Division 1--Emma Holden on Alto Saxophone, and Kalie Hardwick on vocal. Division 2--Gigi Mulvaney on flute. Great job!

Congratulations to the Scholastic Bowl team for their performance at the County Tournament this past weekend. The team finished in 3rd place, with Landon Freeman placing first on the all-county team by answering the most tossup questions out of all participants. Great job!

Congrats to Amber Cluver for being selected Teacher of the Quarter for the second quarter of the 2022-2023 school year. Thanks to Brad Allen from Hoarce Mann for providing the Crystal Apple Award for the honor.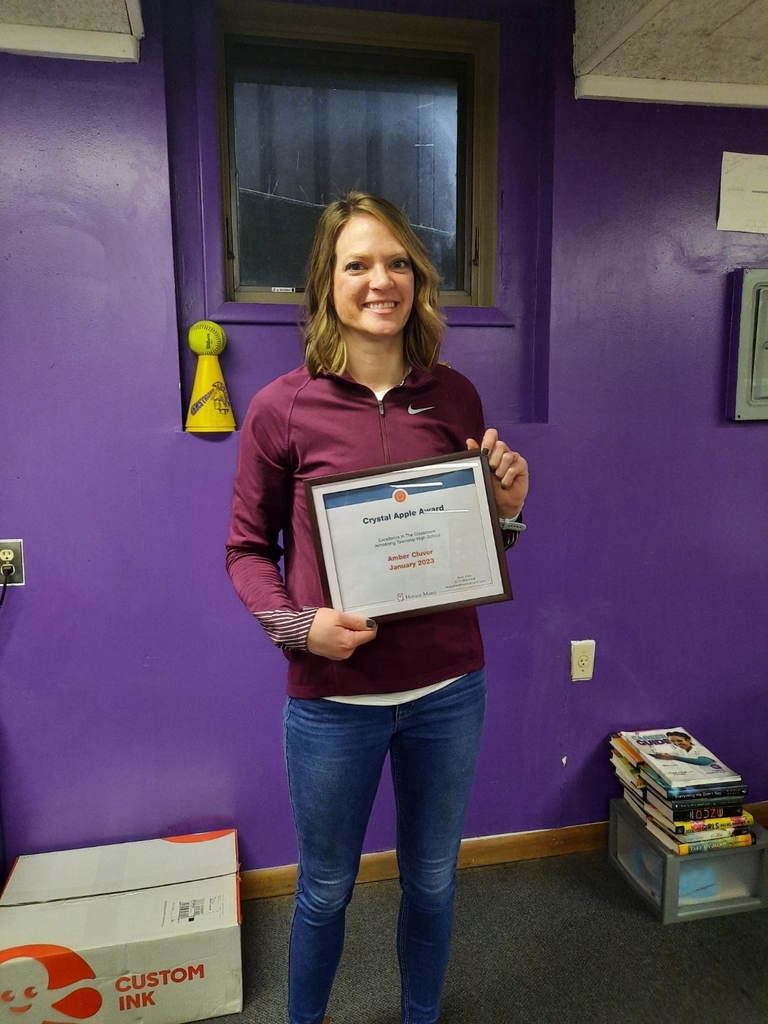 Congratulations to our students of the month, Clara McCool and Kaylee Blackford. Congratulations to our staff member of the month, Chelsea Byrd.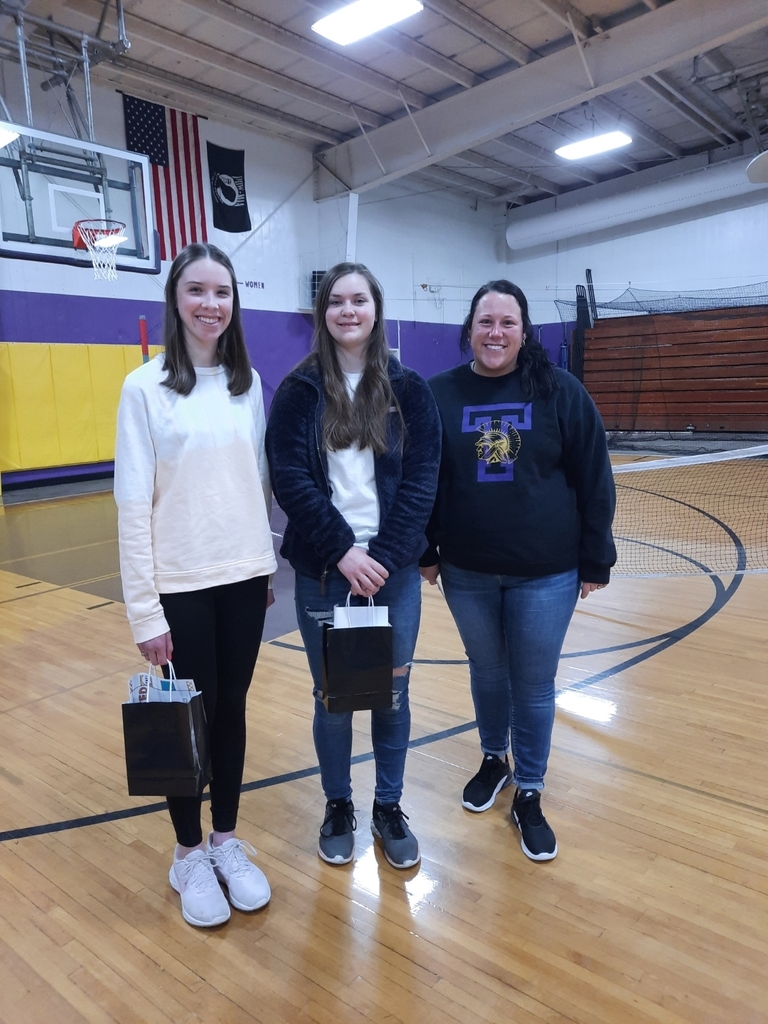 Congratulations to Landon Freeman for earning All-Conference at the VVC Scholastic Bowl meet yesterday.

Congratulations to Mr. Dunlavey for winning an Empowering Education Grant from Eastern Illini Electric Cooperative.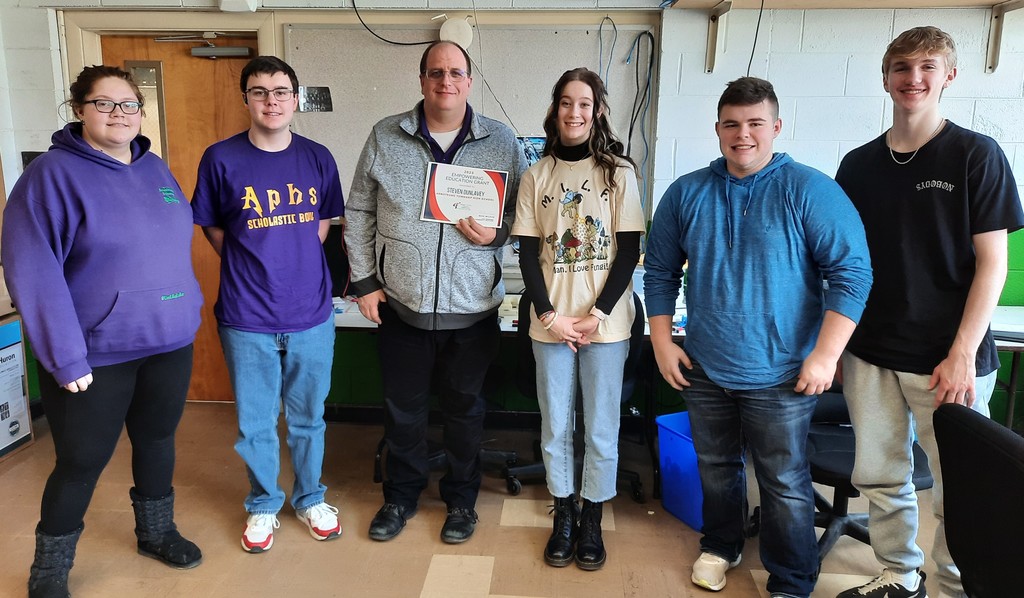 For those attending the IHSA Regional Boys Basketball games on Wednesday, Feb. 22, 2023 at ATHS, please note--admission is $5; the general admission entrance is the main entrance with four doors between the brick building and the brown tin-sided building.