ATHS Trades Fair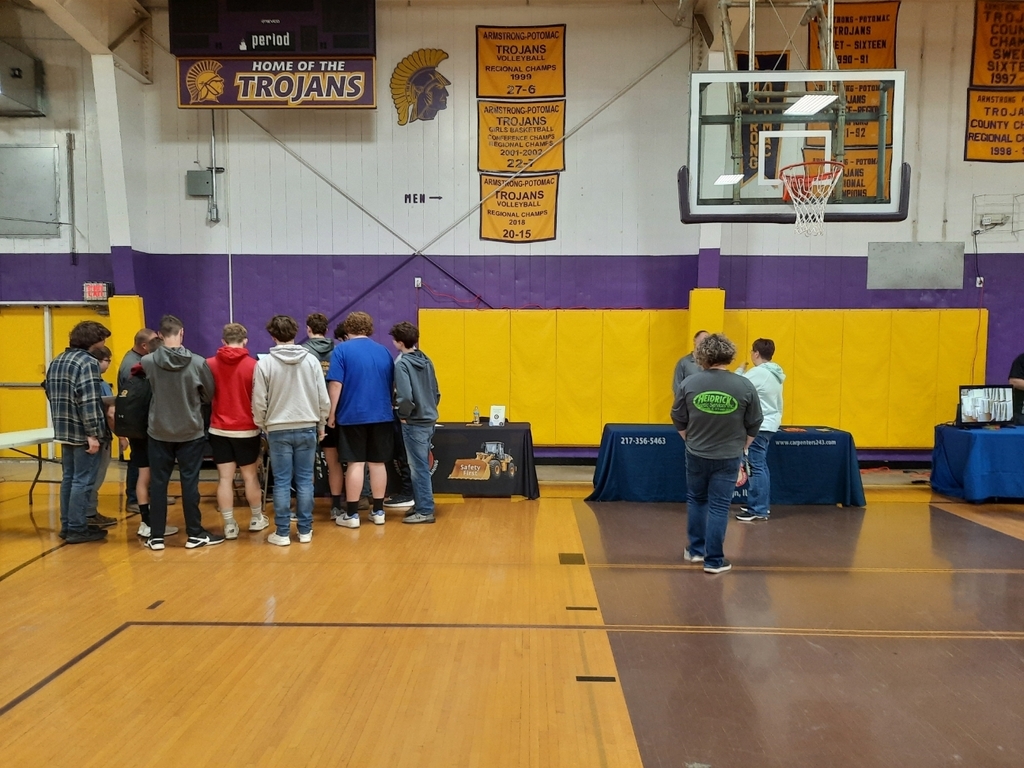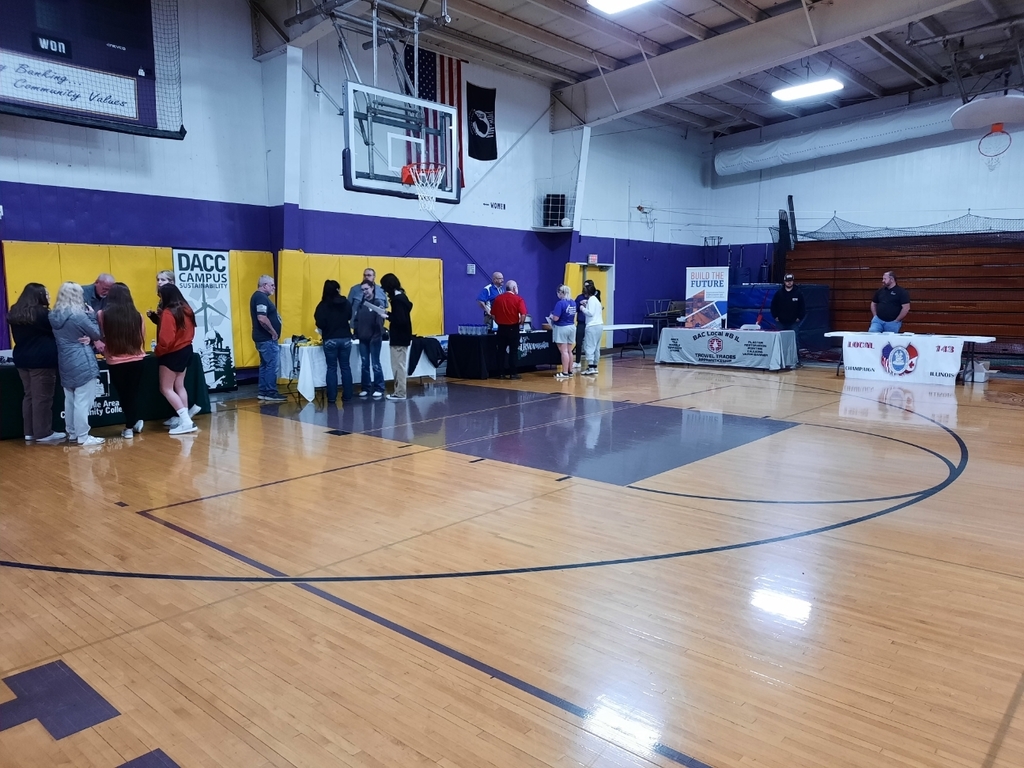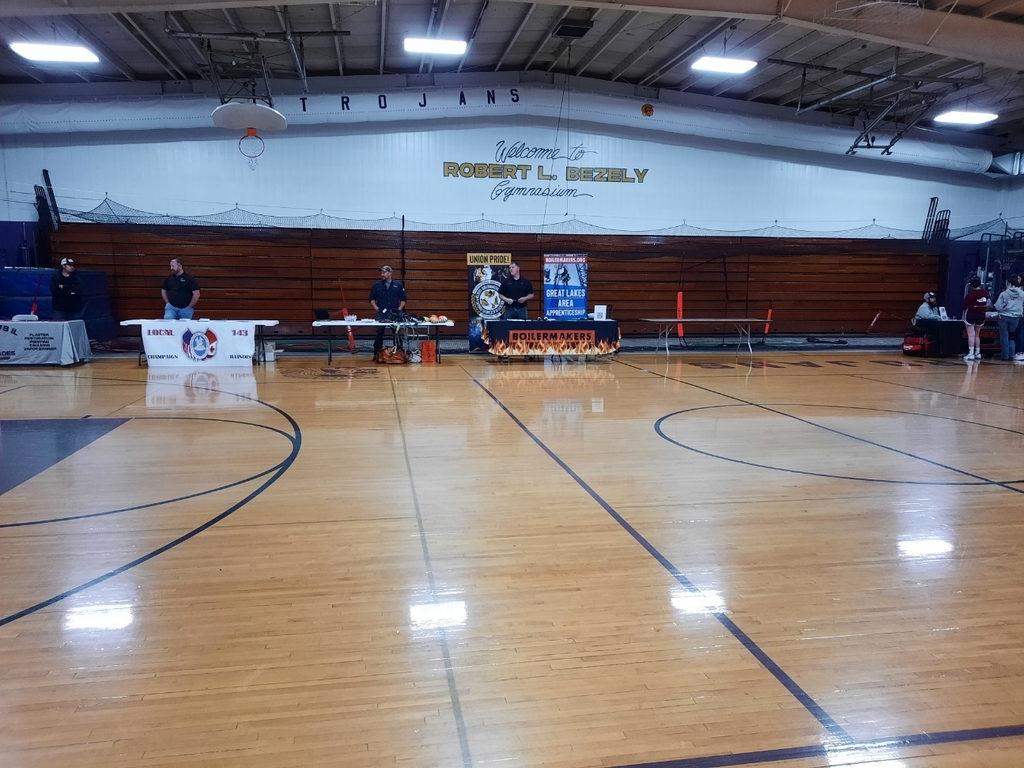 Coach MacDonald at Hoopeston Area High School will be hosting a meeting at the Armstrong Township High School cafeteria for parents of players interested in playing football for the Cornjerkers on Wednesday April 26th at 6pm. Important information about summer activities and the upcoming season will be discussed. If unable to attend please email Coach at
macdoncp@hoopeston.k12.Il.us
to schedule another time for him to get the information to you.

A-P softball with the win over Watseka 10-7

Foods class made cupcakes.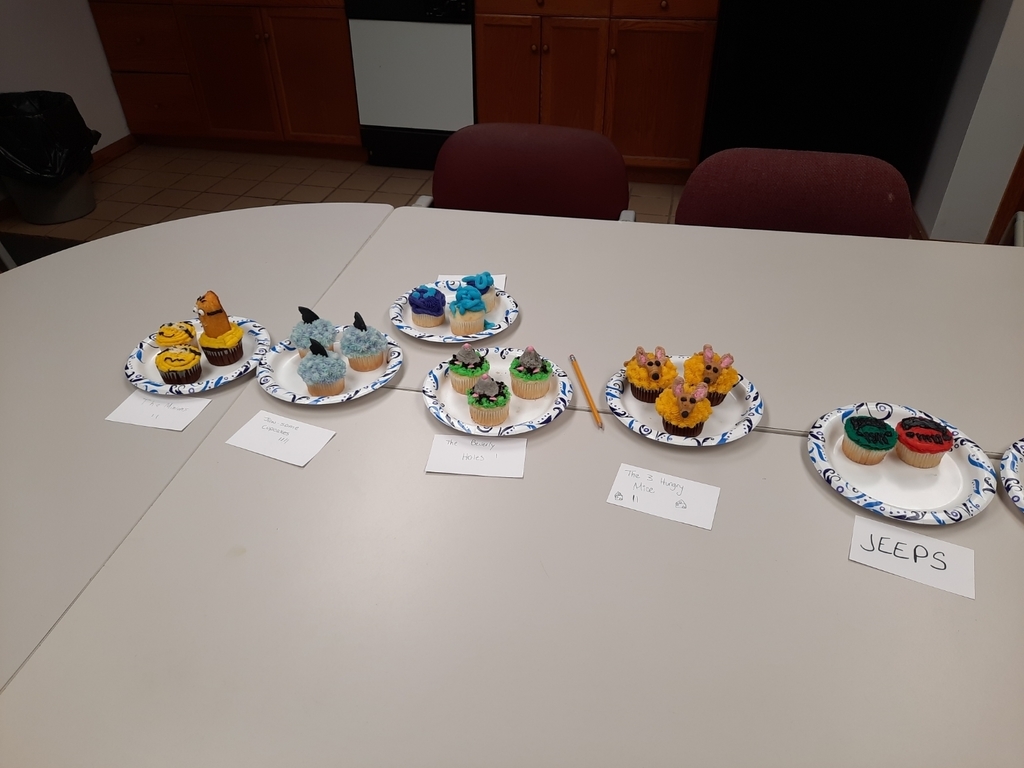 Baseball and softball home vs Watseka today, 4:30pm. JV innings to follow both varsity games.

Congrats to the new members of NHS, new officers, and the outgoing seniors. Nice job!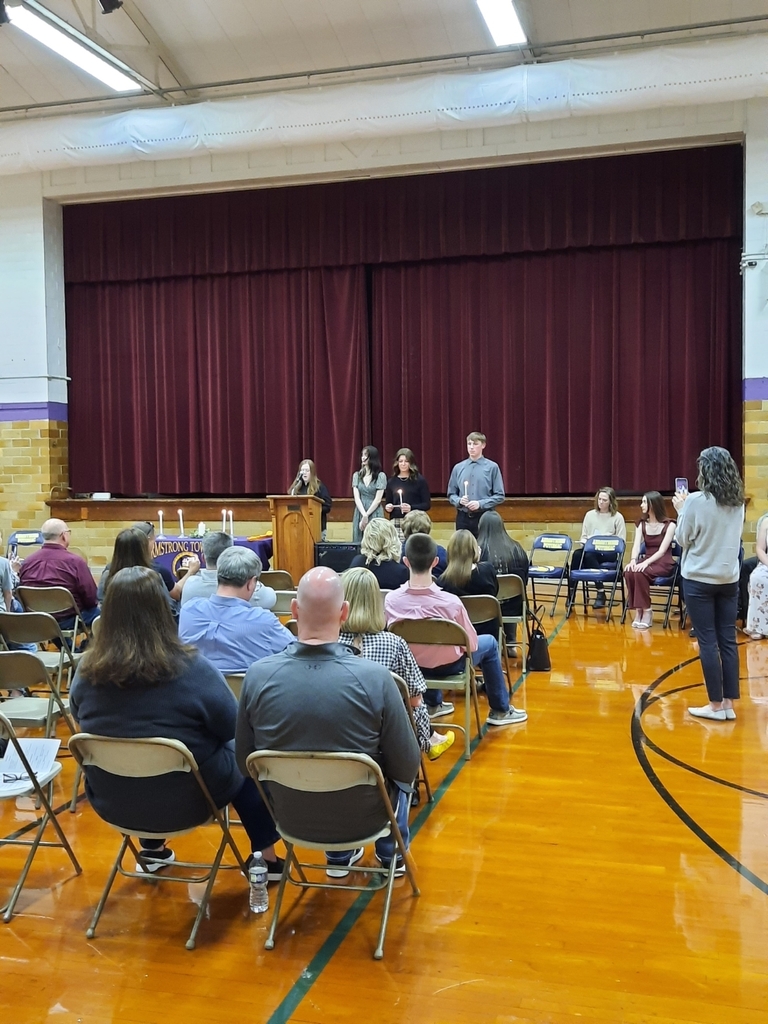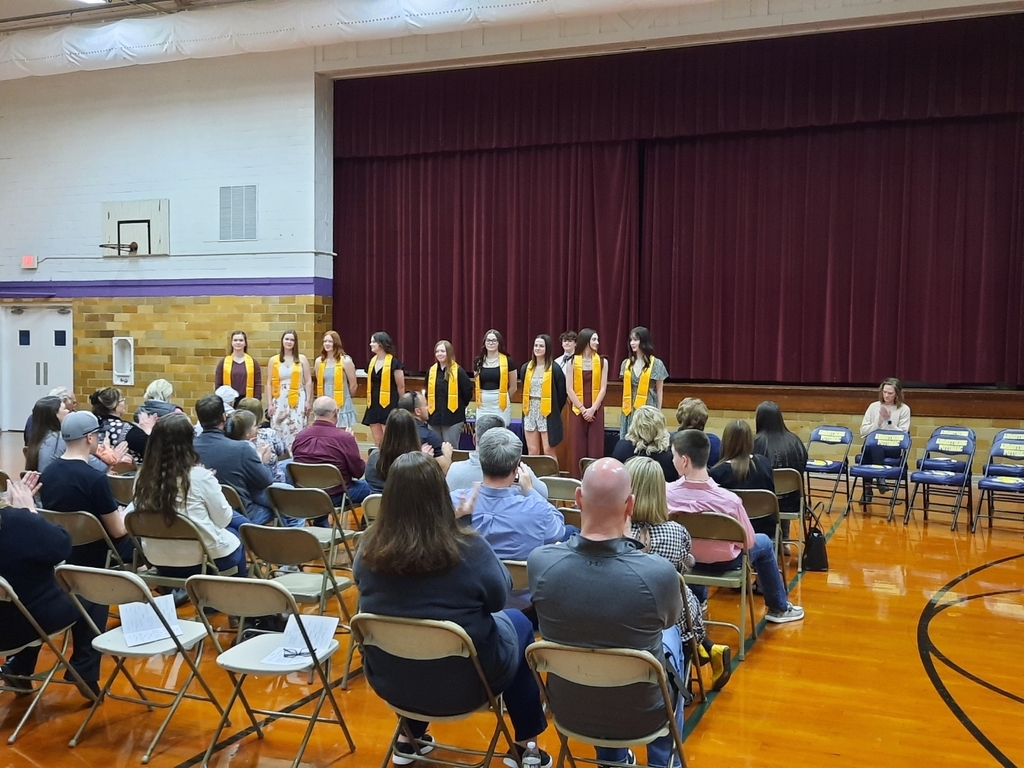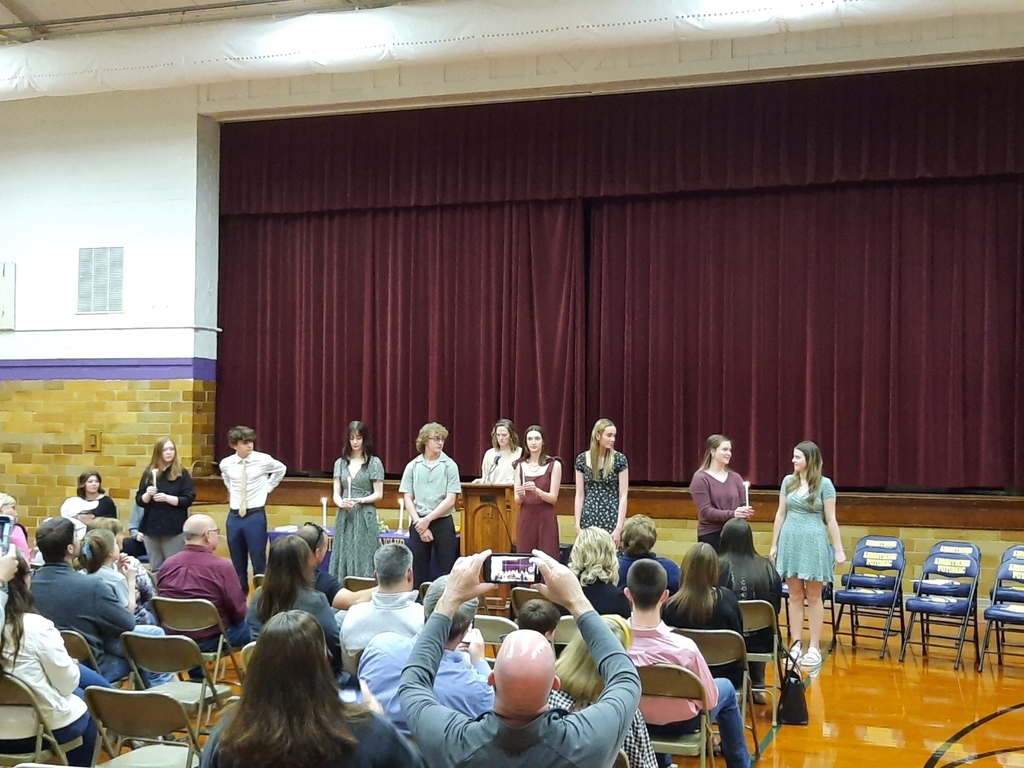 NHS Induction, tonight, Tuesday, April 18, 7pm.

Baseball and softball games vs Watseka have been postponed for today, Monday, 4-17-23. They have been rescheduled for Wednesday, 4-19-23. We will not play BHRA on 4-19-23.

The track meet at Covington today, 4-17-23, has been canceled.

Congrats to Kyla Bullington for signing with Lake Land to continue her academic and basketball career. @clikasNG @chaddare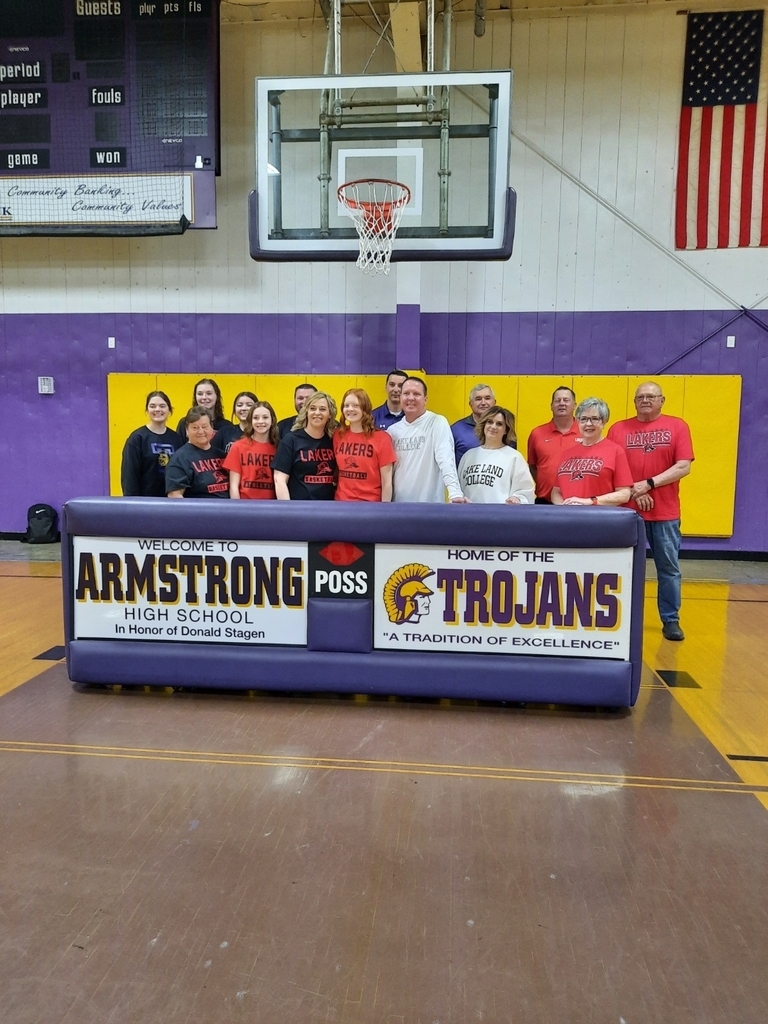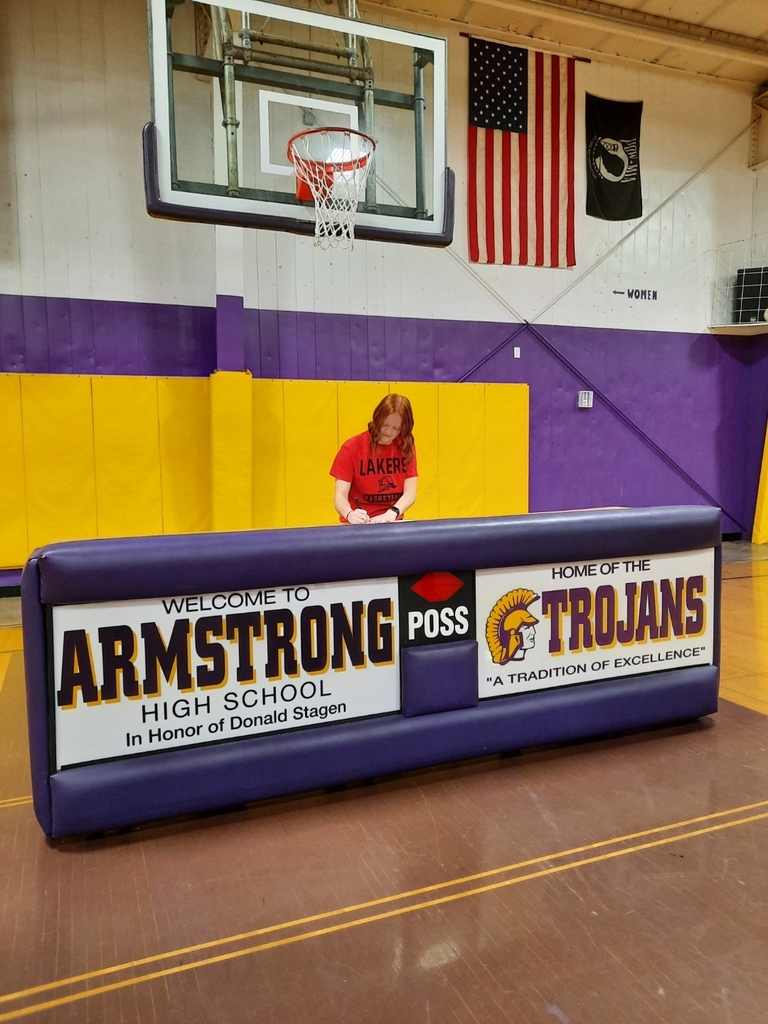 Ag Day at ATHS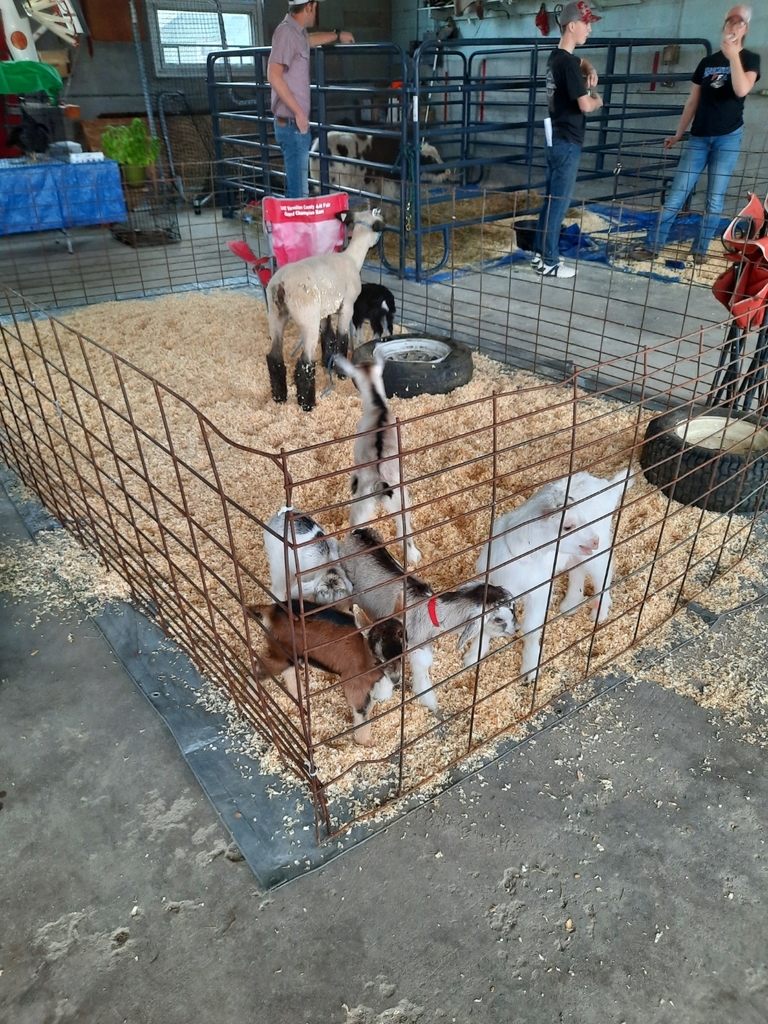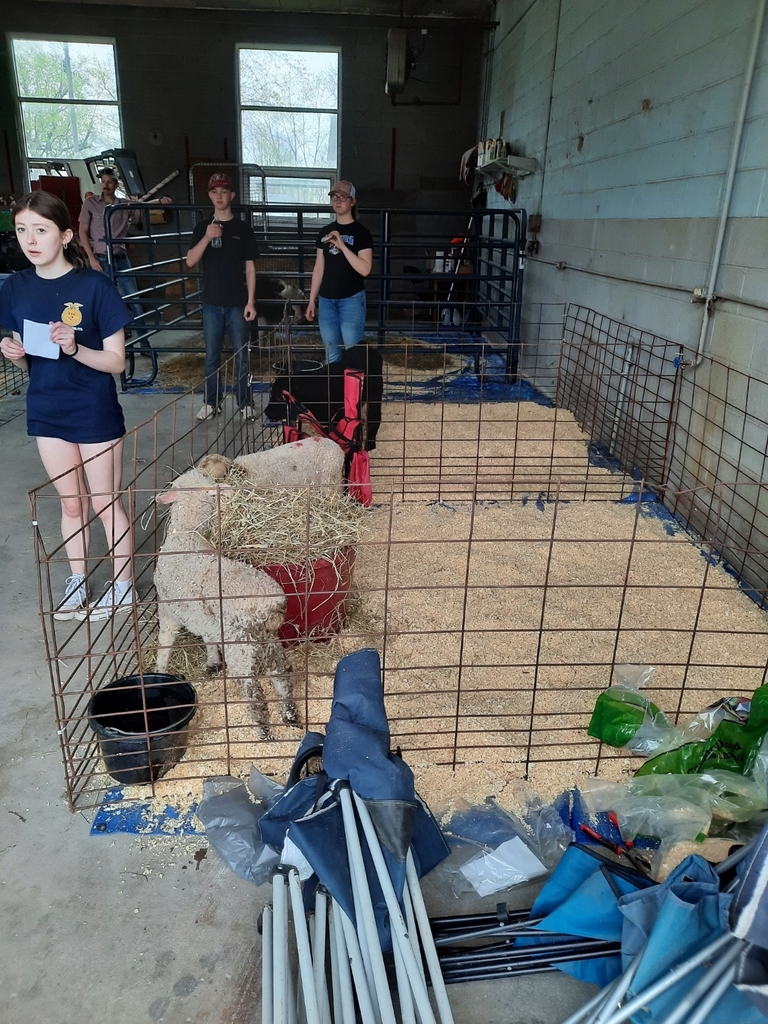 Sports action today, April 14, BB home vs Cissna Park, 4:30pm, SB home vs Chrisman, 4:30pm

Spring Sports and Organization pictures will be Monday, April 17 starting at 8:00am.

Sports action today, April 13, BB home vs Schlarman, 4:30pm and Track at Watseka, 4:30pm

Congrats to those students that made the 22-23 3rd Quarter Honor Roll. You can find the list at the following link
https://5il.co/1sec1

Testing day is April 12. Juniors will take the SAT and any seniors who haven't already taken it. Sophomores the PSAT 10 and the freshmen the PSAT 9.

Congrats to Kollin Asbury for being selected Special Mention on the News-Gazette All-Area Boys Basketball Team. Congrats to Cole Bailey for being selected Honorable Mention. Nice job!

Some last minute changes to our track schedule--Track at Hoopeston, today, Monday, April 10, 4:30pm and at Watseka, Thursday, April 13, 4:30pm.

BB/SB at BHRA today, April 10, 2023, 4:30pm

Sports action today--4-6-23, softball home vs Danville 5pm; track at the Vermilion County Meet, 4pm at Hoopeston.