Food drive runs until May 10--please bring in your donations.
Baseball game at GRF today, Wednesday, May 5--4:30pm No softball game today--it has been moved to May 28 at GRF.
Baseball game has been canceled for today, 5/4/21.
As of 12:30pm, baseball game at Judah Christian is still on--4:30pm start.
All library books need to be returned by May 10.
Baseball and softball home vs BHRA today. Games will try and start at 4:15pm instead of 4:30pm.
FFA plant sale today, April 30 from 3:30pm to 6:30pm.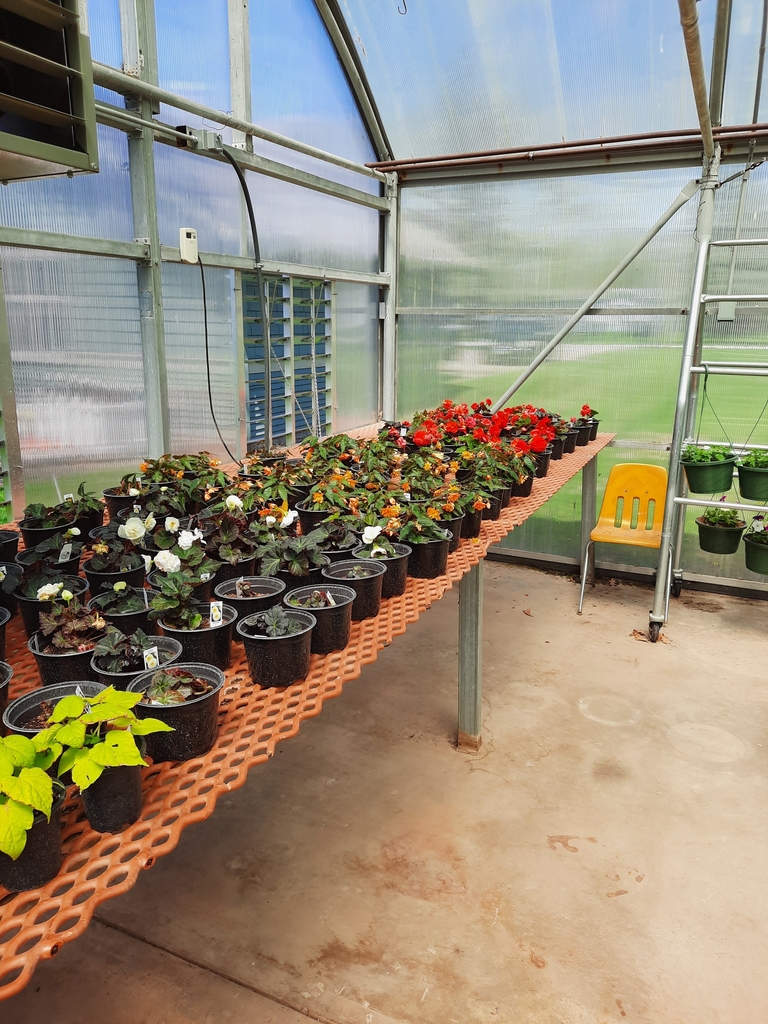 Baseball home vs Westville today, 4:30pm
Softball game is on for today vs Oakwood and will be played in Potomac, 4:30pm.
Softball game today will not be played at Oakwood--we are checking to see if the game can be moved to Potomac. Stay tuned for more information.
Softball at Oakwood today, 4:30pm. Game is at Muncie. Please follow IDPH/IHSA guidelines. Bring a lawn chair.
NHS Induction tonight at 7:30pm. You can watch it on the NFHS Network.
Congratulations to our Illinois State Scholars! Emma Franzen, Olivia Logue, and Violet McCool. Great job!
Baseball at Oakwood today, 4:30pm
Today we have baseball home vs GRF at 4:30pm and track at Hoopeston at 4:30pm
Congratulations to our Prom King and Queen--Rylee Showalter and Reece Adkins
Congrats to our Golden Ruler recipients from 2020, Mike High and Caroline Franzen and from 2021, Dave Miles and Dan Cain.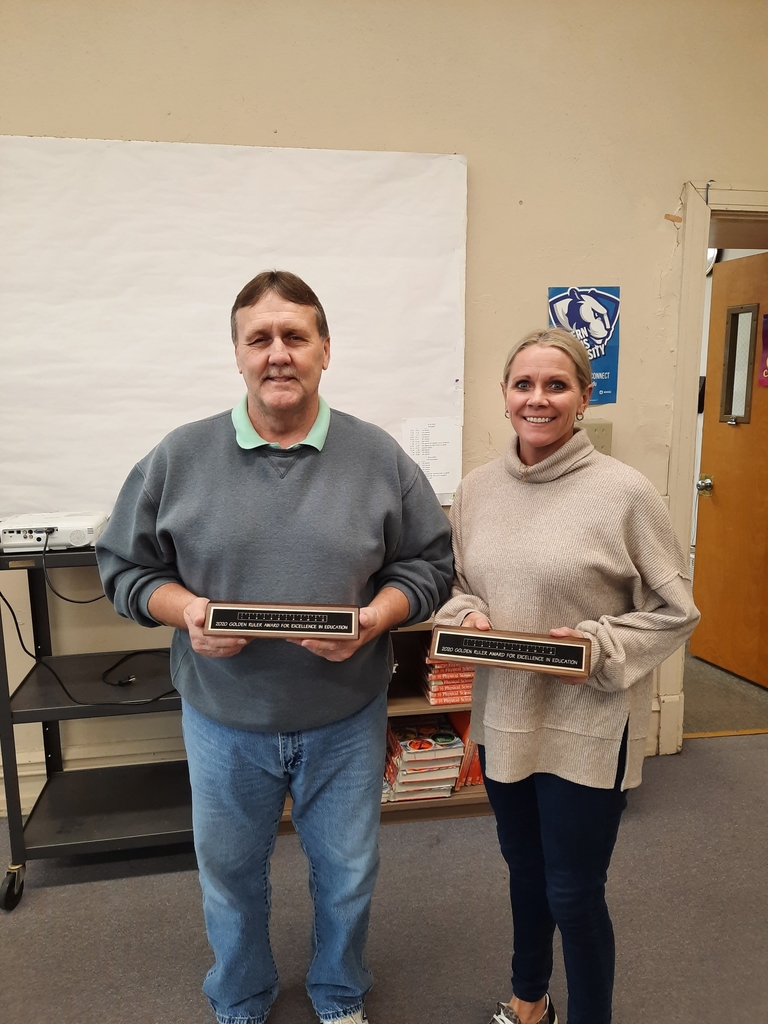 Prom is Saturday, April 24 from 7pm to 11pm at Willow Barn in Danville. Coronation will be at 9:30pm and it will be streamed on Facebook.
Congratulations to Makayla Learned for being elected as the FFA Section 18 President. Great job Makayla!
Football at Oakwood tonight, 7pm